Cleaning Services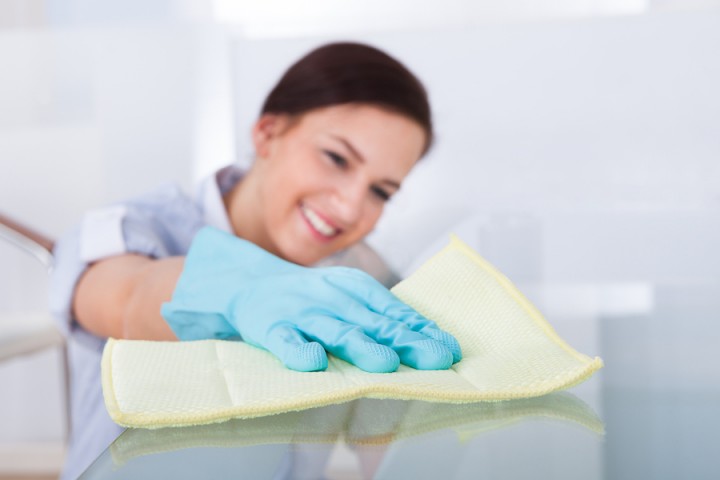 Whether it's a genuine dislike of cleaning, or that you've got no time in the schedule for it, you don't put it off any longer. Call Patricia Cleaning Service and experience a clean home or office. Cleaning local homes and office buildings is what we do best. We'd love to take that chore off your to-do list. Patricia Cleaning Service has been in the business of cleaning and sanitizing area homes for over 8 years. We provide a wide variety of services to ensure your building stays fresh and clean.
---
Call for a FREE Quote
---
One-Time Cleans & Regular Cleanings Available
In order to facilitate your busy schedule, we offer a variety cleaning services and schedules to suit your every need. Whether you require biweekly services to clean up after a large, busy family, or bimonthly services to keep an apartment or condo in top shape, Patricia Cleaning Service can get it done. We also offer spring and fall deep cleanings or specialty cleanings before and after parties and special events.
You Name it, We Clean it!
Kitchens, bathrooms, and entrances. Walls, windows, and floors. When you call Patricia Cleaning Service for cleaning services, your unique requests will be listened to and we will provide a cleaning schedule to ensure that all of your cleaning needs are met. We can even provide event cleaning. As you prepare for your next gathering, consider calling (973) 559-2559. You take care of the guests, we'll take care of the mess!
Providing Clean Living
Living in a clean home and working in a clean office each day is not only for aesthetics. A clean home is a healthy home. You, your loved ones and your employees or visitors can occupy a clean and sanitized building, one where germs are quickly swept away, rather than left to linger. Our friendly, expert staff at Patricia Cleaning Service will leave your place clean, sanitized and smelling fresh. Having been in business since 2015, we have the expertise to continually provide clean and healthy spaces.
---
Call for Fast FREE Quote
---