Floor Cleaning Services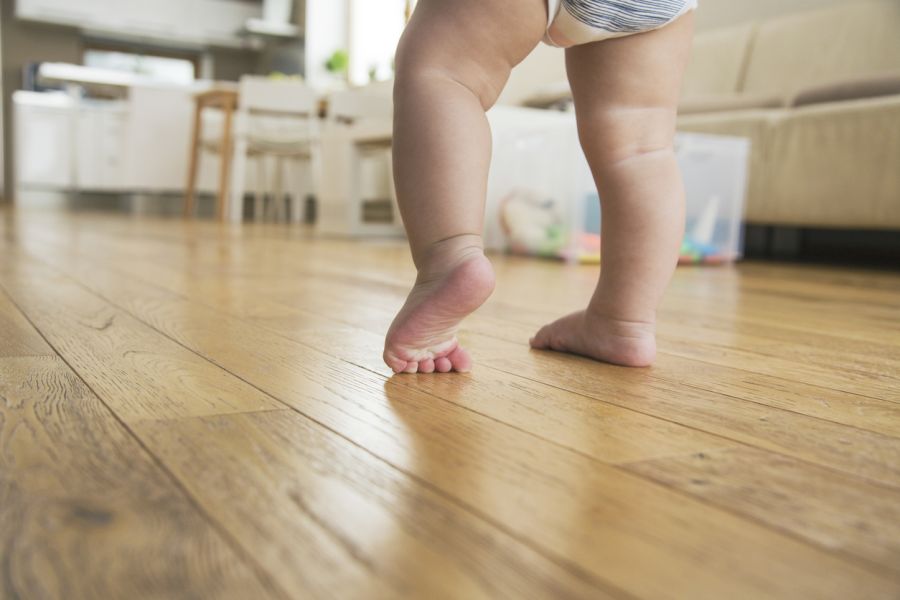 Patricia Cleaning Service provides comprehensive residential cleaning services which includes thorough floor cleaning. We understand that a hygienic and well-maintained floor plays a crucial role in the overall appearance and safety of a building. That is why our expert team of cleaners uses state-of-the-art equipment and eco-friendly solutions to deliver exceptional cleaning results. Whether you need routine floor cleaning services or a one-time deep clean, Patricia Cleaning Service has got you covered. Just call (973) 559-2559 for a free quote.
---
Call for a FREE Quote
---
Expert Floor Care by Patricia Cleaning Service Professionals
The cleaning experts at Patricia Cleaning Service have undergone extensive training in the various properties of flooring and the ideal products to use on each. We'll clean your floors to a shine while using effective, safe, and nonabrasive products. Wood floor cleaning requires special care. Many house cleaners apply too much water, which will cause the boards to warp over time. Calling the floor cleaning technicians from Patricia Cleaning Service means your flooring investment will be respected and protected for years to come.
We can clean just about any resilient flooring surface, including:
Ceramic Tile
Hard Wood
Bamboo
Linoleum
Natural Stone
Marble
You name it, we can clean it!
Specialized Floor Maintenance by Patricia Cleaning Service
If your floors have been neglected, call Patricia Cleaning Service to bring them back up to baseline. Our staff will provide a deep clean that will restore your flooring as close to new as possible. Once the floor cleaning is complete, we recommend that you have regular floor maintenance performed to keep your floors up to this high standard. Regular floor cleaning will extend the life of your resilient flooring for years to come. Call Patricia Cleaning Service for a free floor cleaning quote today at.
Turn to the Floor Cleaning Specialists at Patricia Cleaning Service
Patricia Cleaning Service has been providing exceptional service for years. Our team has the necessary experience, skills, and equipment to clean various types of floors, including carpeted, tiled, wooden, and concrete surfaces. We understand that a clean floor is not only aesthetically pleasing but also plays a vital role in maintaining a healthy and hygienic environment. Our services are available for both commercial and residential properties, and we offer customized packages to suit different needs and budgets. Call (973) 559-2559 today for specialized cleaning services for your exact needs.
---
Call for Fast FREE Quote
---