Floor Cleaning Services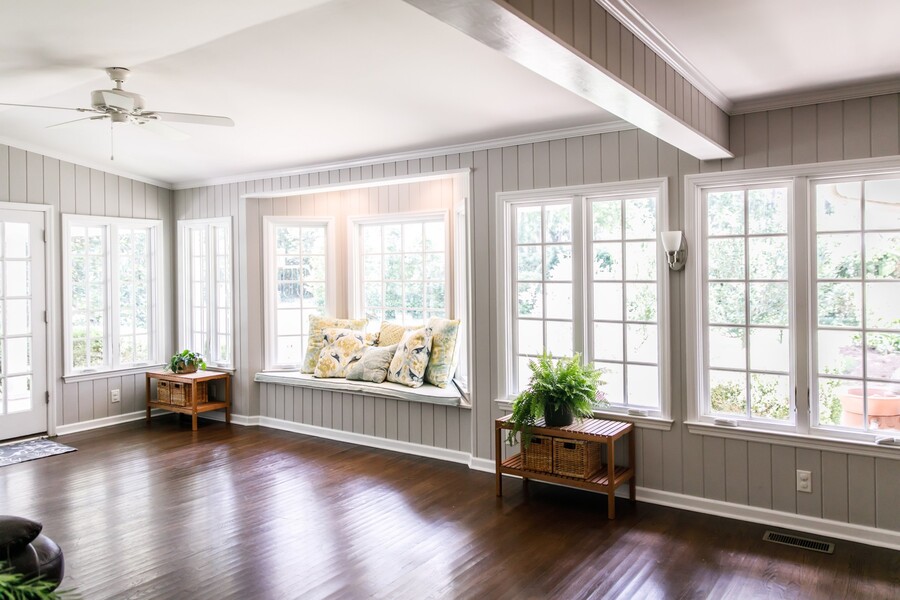 Your trusted local house cleaning company also cleans floors! Patricia Cleaning Service has been cleaning floors with the same passion and care we give to house cleaning since 2015. Give us a call at (973) 241-3321 today for a free quote on cleaning your floors. Our cleaning crews have been thoroughly trained in cleaning a variety of floors.
---
Call for a FREE Estimate
---
Expert Floor Care
The cleaning experts at Patricia Cleaning Service have undergone extensive training in the various properties of flooring and the ideal products to use on each. We'll clean your floors to a shine, while using effective, safe and nonabrasive products. Wood floor cleaning requires special care. Many house cleaners apply too much water, which will cause the boards to warp over time. Calling the floor cleaning technicians from Patricia Cleaning Service means your flooring investment will be respected and protected for years to come.
We can clean just about any resilient flooring surface, including:
Ceramic Tile
Hard Wood
Bamboo
Linoleum
Natural Stone
Marble
You name it, we can clean it!
Floor Maintenance by Patricia Cleaning Service
If your floors have been neglected, call Patricia Cleaning Service to bring them back up to baseline. Our staff will provide a deep clean that will restore your flooring as close to new as possible. Once the floor cleaning is complete, we recommend that you have regular floor maintenance performed to keep your floors up to this high standard. Regular floor cleaning will extend the life of your resilient flooring for years to come. Call Patricia Cleaning Service for a free floor cleaning quote today at.
---
Call for Fast FREE Quote
---