Organization Services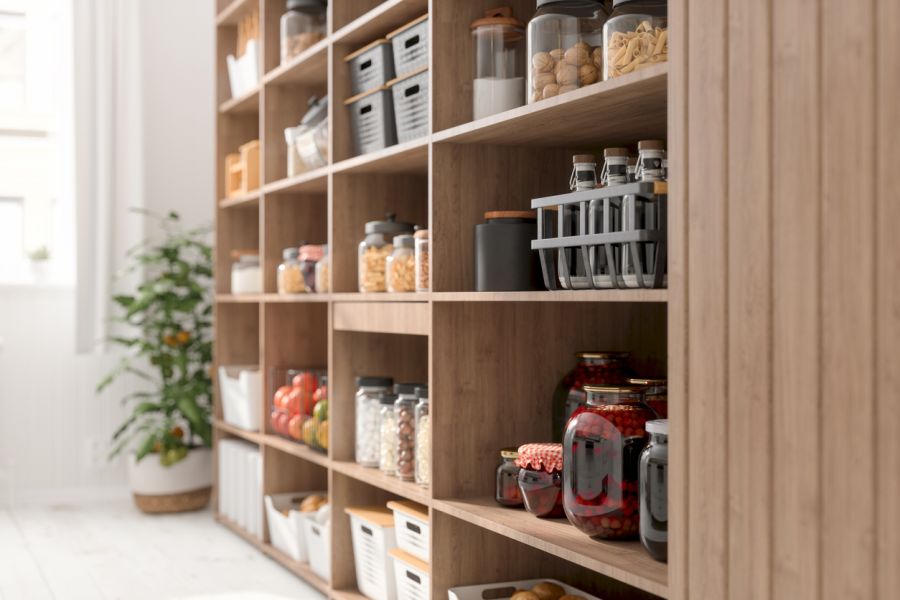 Wouldn't it be wonderful if you could always find what you're looking for? Once your closets and drawers begin to clutter and get messy, it becomes increasingly difficult to maintain order. If quickly finding your shoes, your remote control, or your keys has become a frustrating and time-consuming task, it's time to call Patricia Cleaning Service. No matter the size of your home or apartment, there is always room for improving your organization. Patricia Cleaning Service will get your living quarters back to the functional space it once was in no time!
---
Call for a FREE Quote
---
Trusted Cleaners Can Organize Your Space
Since 2015, Patricia Cleaning Service has been a trusted house cleaning company. We also provide closet, drawer, and whole house organization. Our exemplary attention to detail and organizational skills help us stand out among the competition when it comes to getting local families organized. Whether you are looking for a quick closet makeover or a month re-organizing of your home, Patricia Cleaning Service has the organizational skills to maximize your space and clean the clutter!
Efficient Home Organizing
Do you need your bedroom closet organized? Has your front entry closet become a "catch-all" to clutter? Are your kids cleaning up their bedroom by throwing everything into the closet or under the bed? Patricia Cleaning Service offers flexible scheduling and will work around your busy schedule to stop by and get your closets and drawers back into an organized fashion.
Our team of skilled organizers will arrange your items by color, shape, and importance - you tell us! Our organization service is designed to make your life easier. Let Patricia Cleaning Service take the stress off of your shoulders and call (973) 559-2559 to organize your closet today!
Professional Packing Services
Are you planning a big move? Whether you are moving to a new office, or need to pack up your house, call Patricia Cleaning Service and put our organizing and packing skills to work for you. You provide the boxes and receptacles, we'll get them packed and labeled for you. Here's something you can check off your to-do list! Patricia Cleaning Service can organize all of your belongings in preparation for your next big move.
---
Call for Fast FREE Quote
---