Window Cleaning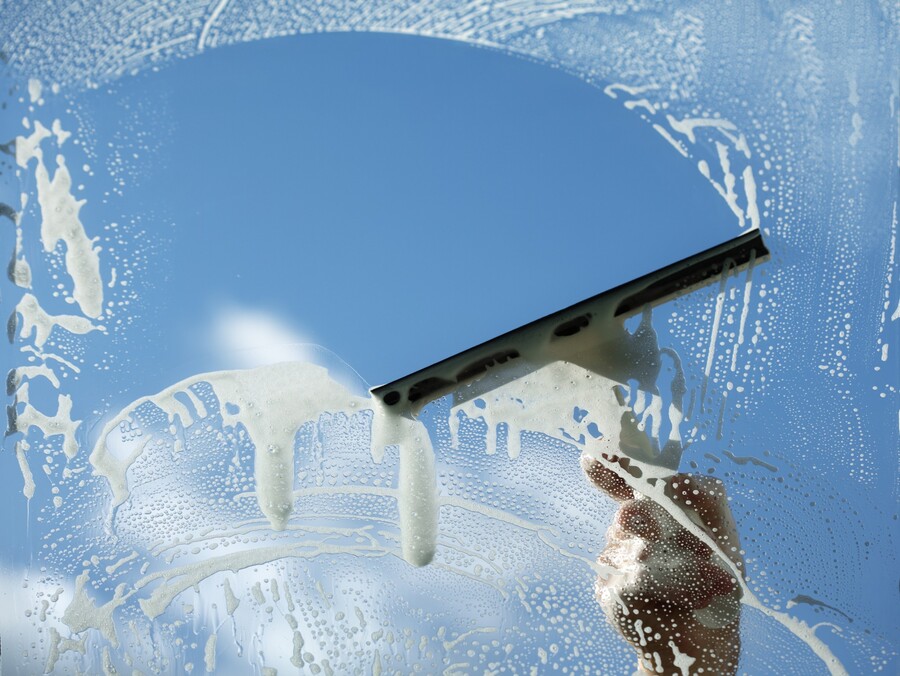 Window cleaning services are an essential part of maintaining a clean and hygienic home or business. Dirty and smudged windows can be a significant eyesore and can quickly tarnish the appearance of the most elegant property. Patricia Cleaning Service has been cleaning windows for over 8 years. Our reliable crew will arrive at the designated time and thoroughly clean your windows; insides, outsides, screens, and sills. When we leave your residence or place of business will be just as tidy as we left it and your windows will gleam.
---
Call for a FREE Quote
---
Window Cleaning Value
After Patricia Cleaning Service arrives at your location to determine the scope of the work required, we'll promptly provide you with a reasonable, written quote that will cover all supplies and labor. You will be able to schedule your window cleaning at a time most convenient for you and your family and we'll arrive on time ready to work.
Window cleaning services by Patricia Cleaning Service are available for both residential and commercial properties. For homeowners, your windows will be streak-free and crystal-clear, providing a bright and airy atmosphere in your homes. For businesses, your establishment will be professional and welcoming for customers and employees alike. Call Patricia Cleaning Service for a window cleaning estimate today and get a fair quote in no time.
The Patricia Cleaning Service Window Cleaning Process
At Patricia Cleaning Service, we take window cleaning seriously and ensure that every window is sparkling clean and streak-free.
Inspection: Our team inspects the windows to determine the level of dirt, stains, and grime on the glass and frames.
Preparation: We prepare the area around the windows by covering furniture and floors with drop cloths to avoid any damage.
Cleaning solution: We use eco-friendly and biodegradable cleaning solutions that break down dirt and grime effectively.
Scrubbing: Our team utilizes specialized squeegees, brushes, and scrubbers to scrub and loosen dirt and grime.
Squeegee: We use professional-grade squeegees to remove the cleaning solution and all the water from the window surface, leaving it streak-free.
Detailing: We check for any missed spots or streaks and clean them up to ensure a perfect finish.
Final inspection: After completing the cleaning process, our team inspects each window to ensure that it is spotless, clear, and looks brand new.
Trusted Window Cleaning Crew
At Patricia Cleaning Service, we pride ourselves on our professional and comprehensive window cleaning process that guarantees a clean, shiny, and sparkling window that transforms the look and feel of your home or business. We train each window cleaning technician with care so that your home will be left just as you found it before we arrive. Call today for a free consultation and find out for yourself that Patricia Cleaning Service provides window cleaners you can trust.
---
Call for Fast FREE Quote
---